About Cerissa
I'm deeply passionate about walking alongside those I serve on the path to healing and self-transformation. It is my belief that for every one person who transforms, healing vibrations are sent out into the world for others to receive. It is because of this belief, I am committed to providing the most effective care for children, adolescents, adults, and families.
Mother Theresa stated, "I can do things you cannot, you can do things I cannot, together we can do great things". These words hold great meaning to me as a therapist which guides me to use a collaborative approach; honoring your expertise on you and your life and sharing my expertise on getting you unstuck. Transparency, humor, and connection are at the core of who I am and the work I do.
I love this work because seeing others in their "aha" moments is priceless. Hearing when a perspective shifts and different things are happening for those I serve are invaluable moments. I find great honor in helping others find their own healing vibrations and the courage it takes for them to do so.
– Cerissa Wills, LMFT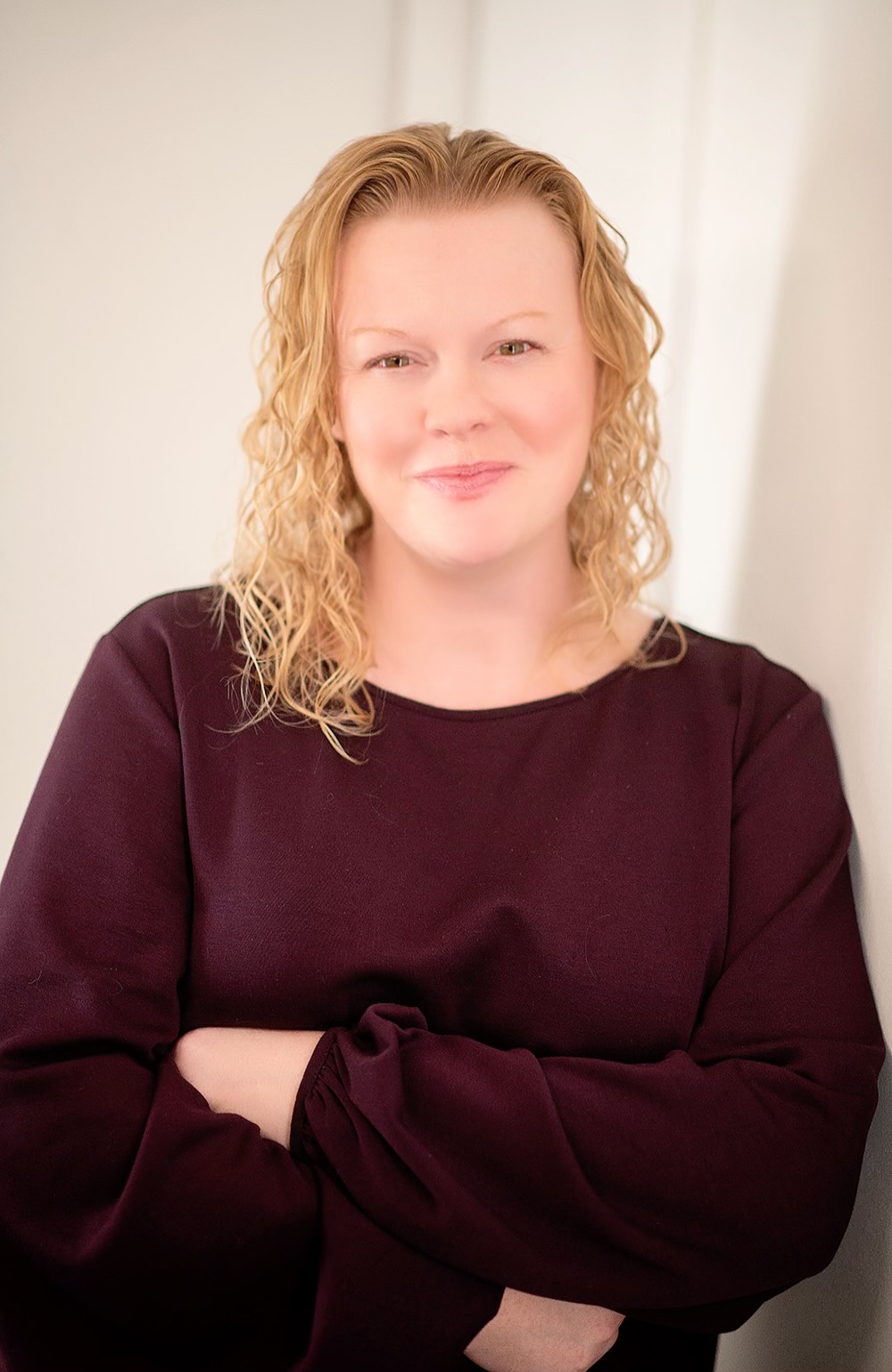 Cerissa Wills Experience
I obtained my Master of Science degree in Marriage and Family Therapy from Edgewood College in 2007. Over the years I have gained additional training in Functional Family Therapy, Childhood Trauma, Somatic Experiencing and Theraplay attachment.
I began my career in Rock County serving as an In-Home Family Therapist, School Based Adolescent Therapist, Runaway and Youth Services Coordinator and Program Manager for family preservation programming.
A move back to my hometown of Madison in 2011 landed me the opportunity to work with the nonprofit, The Rainbow Project. In my time with The Rainbow Project, I have worked with young children and their families to heal and recover from trauma.  Additionally, I was the Program Coordinator for consults and trainings programming for area schools. I continue to serve at the Rainbow Project as one of two Bounce Back Trainers for MMSD (a group trauma treatment for children in the schools) and as a Clinical Supervisor.
I have worked serving children, adolescents, families, and adults in the private practice world at Madison Psychiatric Associates since 2015. I continued my trauma work and added expertise in the treatment of anxiety, depression, children of divorce, reunification treatment, and life transitions.
Lastly, I serve as an Adjunct Instructor at Lakeland University in the Master of Arts in Counseling program.
I encourage you to reach out and take advantage of the free 20-minute consult to see if we may be a good fit. Whether we connect or not, I wish you the best of luck on your journey to healing
"I can do things you cannot, you can do things I cannot, together we can do great things"
-Mother Teresa